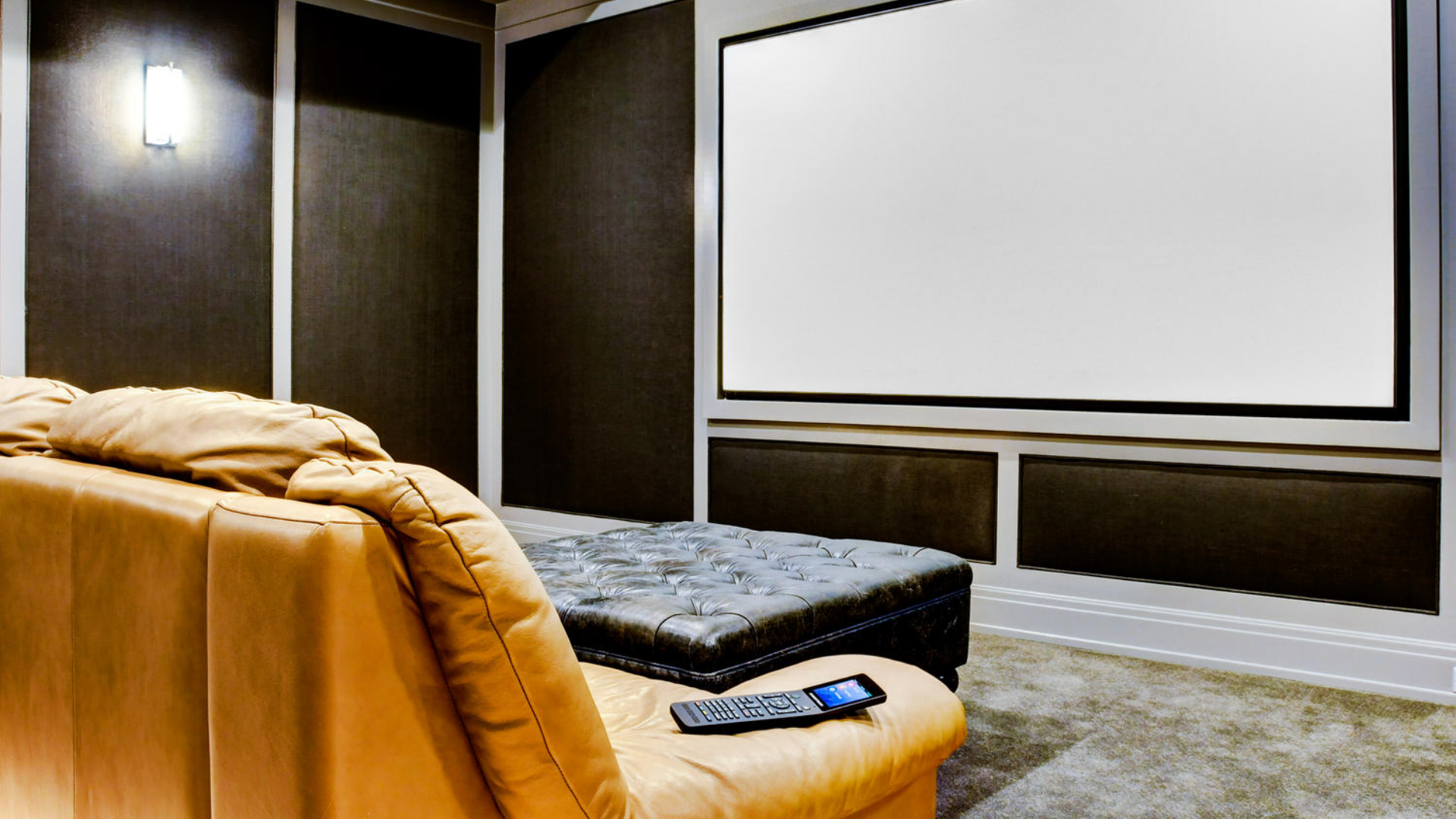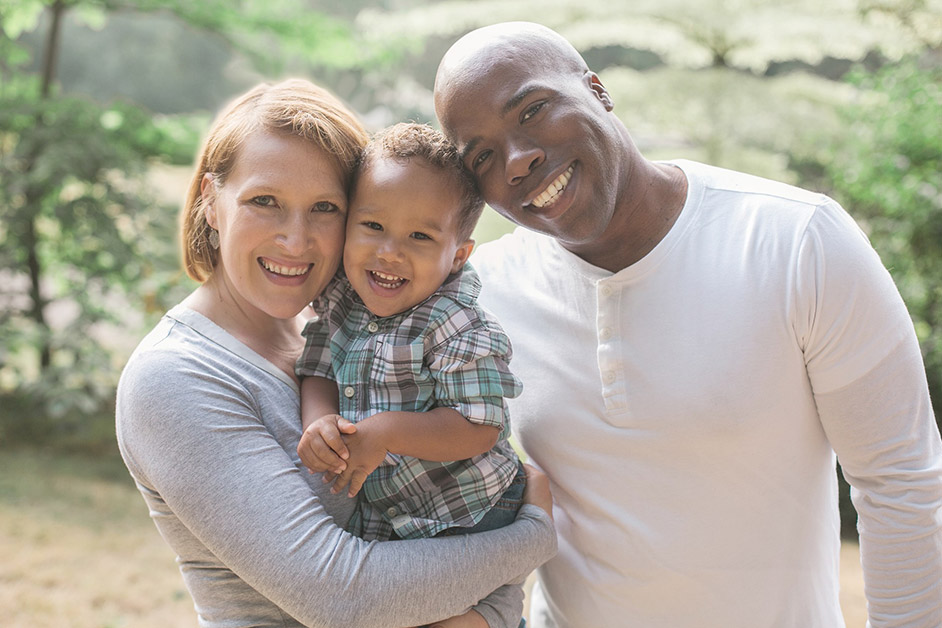 Lunar AV builds the blueprint for an easier life
Imagine waking up in the morning, clicking a button and watching your window blinds automatically raise up letting in the morning sun. Use only one device to dim the lights, control the room temperature, the music, the TV...the list goes on.
Our Services
Our services range from a simple flat panel TV installation, all the way to full system automation. We accept projects of all sizes and budgets, and always strive for 100% customer satisfaction.
Residential
Video Distribution, Multi-room Audio, Lighting control, Climate control, Motorized shades, and more.
Commercial
Video Distribution, Digital Signage, Speakers & Corporate Music, Projectors, Security, and more.
Keeping you satisfied long after your project is complete
We offer remote monitoring and rebooting. Plus, we have pingers that alert us and allow us to fix problems before you even know they exist.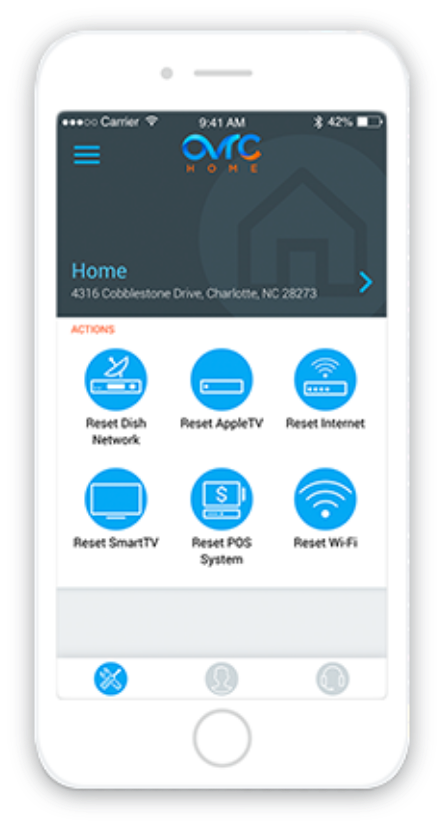 Certifications